Cloud accounting that removes your bookkeeping pain
We love Xero. And we think you will too.
It's beautiful accounting software that's a breeze to use, simple to
set up and even works on your tablet or mobile device.
We've been working with successful Merseyside businesses for over 30 years.
And that means we know how much of a pain bookkeeping and data entry can be for your business – it takes time, it takes resources and it can result in a messy set of records if you don't get it right.
Xero's cloud accounting software is standard for all our clients.
That's because we've seen first-hand how it removes the black cloud of bookkeeping worry that's been hovering over our clients' heads. It simplifies and streamlines your processes and shows you the numbers you need, wherever and whenever you need them.
Xero isn't just software we recommend to clients: we use it ourselves at Stubbs Parkin.
The perfect combination of Xero, Dext and Spotlight Reporting make up what we call, Your ideal system. We believe this is the most user-friendly, flexible and reliable system for all your accounting needs.
Read more about our Xero story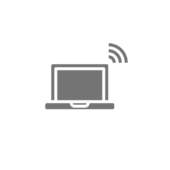 (all you need is an internet connection)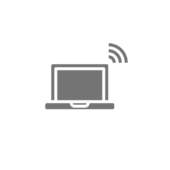 24/7 instant access to up-to-date
financial information and reports
Instant collaboration with your
team, anywhere and anytime
Instant reports on debtors, sales
and profits.
Streamlined processes
Automated bank transactions
Quick, easy invoicing
One click payments
On the go Debtor and inventory management
Email and telephone support
Automatic software upgrades
Secure cloud storage
Website resources and training videos
Setting up with Xero is easy with the Stubbs Parkin team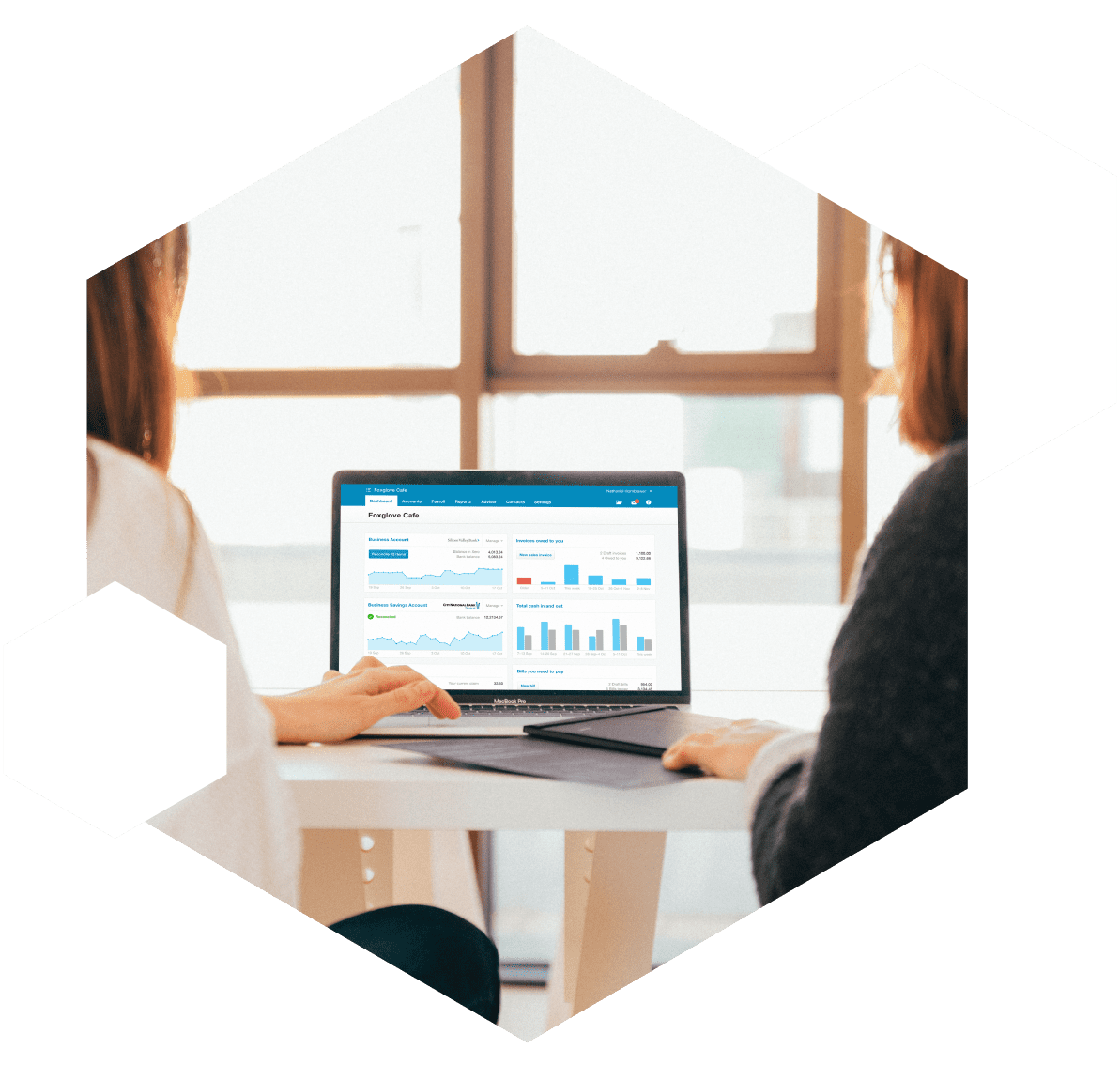 Our Xero Training
Getting to grips with and fully harnessing new software can be challenging.
We run training for both new and experienced users of Xero. Our Xero Technologist can give you the training and support necessary for your business to get the most out of Xero.
Our Xero Training Room
Come and see our new dedicated Xero training room set up at our offices in Merseyside
Providing our contacts and clients with a safe and comfortable space to learn all about Xero.
Our interactive TV makes the space visual and our friendly team are available to help when you get stuck.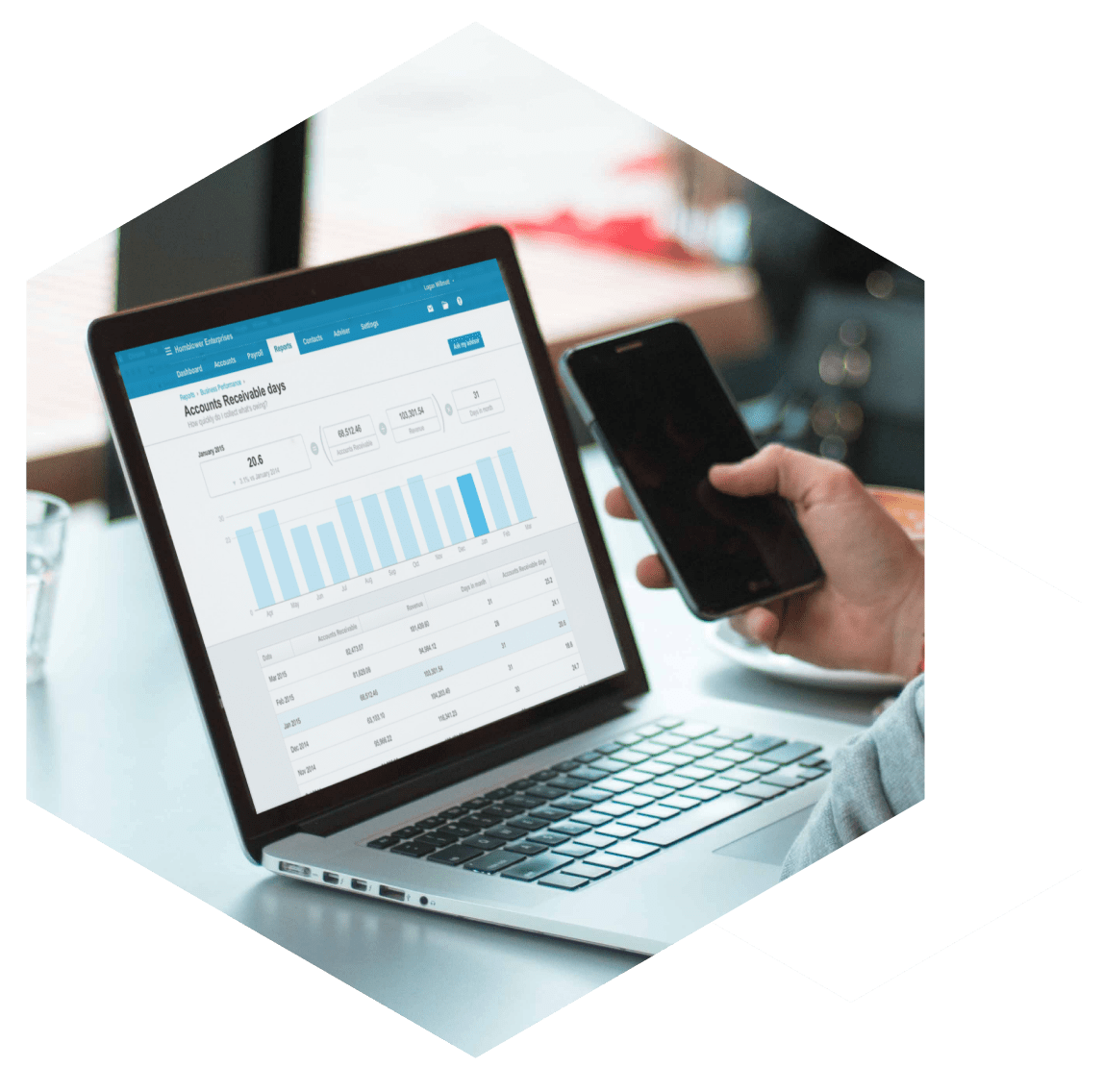 What are you looking for?
Contact us to find out more about how we can help you get set up with Xero