We've had years of experience making our clients' lives easier, more productive and less stressful.
See what our clients have to say
Stubbs has moved DMSF into a position of strength
"Thank you for the extensive detailed work you have put into the reallocations, the clarity around what has been agreed going forward within the various funding pots and the recent management accounts. Stubbs, as part of our core team, has moved DMSF into a position of strength in our ability to have clear, defined financial structures that has enabled us to become a more robust organisation. This has been critical during these times of uncertainty over the last 12 months. Thank you for your continued flexibility, support and patience – which has, I'm sure at times has been stretched with us! :)"
Diane Modahl – Commonwealth Games Gold medalist and CEO at the Diane Modahl Sports Foundation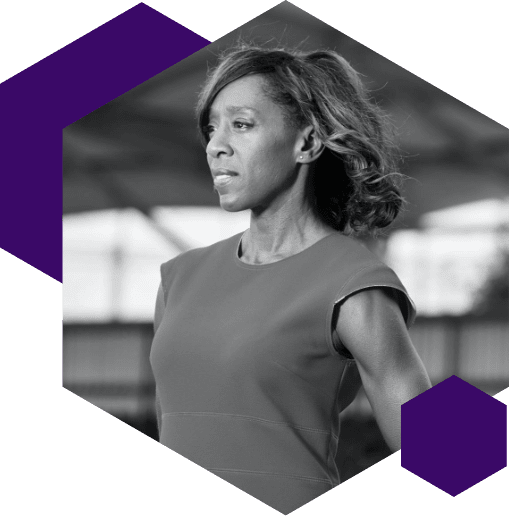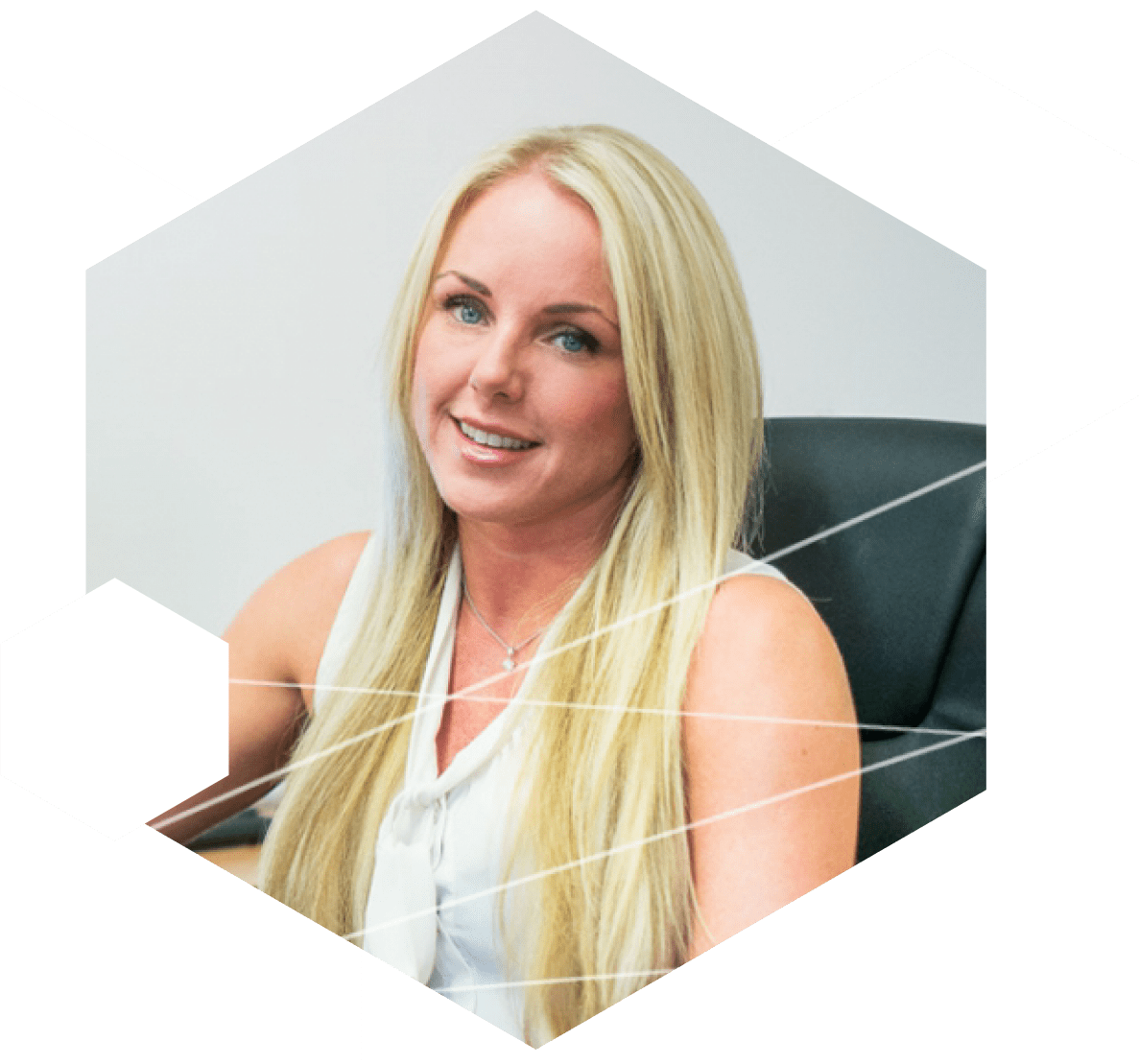 Stubbs Parkin improved the running of our family business
"Stubbs Parkin helped to improve the running of our family business by introducing Xero. They made sure that we knew exactly what we were doing and were extremely patient and helpful throughout. They continue to assist us whenever we need them and having that peace of mind is invaluable."
Michelle Quinn – Director at Kapital Kleening LTD
We have confidence to recommend Stubbs Parkin to all of our clients
"Stubbs Parkin are an integral part of our team. Their knowledge of property industry accounting provides us with confidence to recommend them to all of our clients. Any queries for our flat management companies are dealt with swiftly by their helpful team."
Lyn & Mark Cunningham – Directors at Anthony James Estate Agents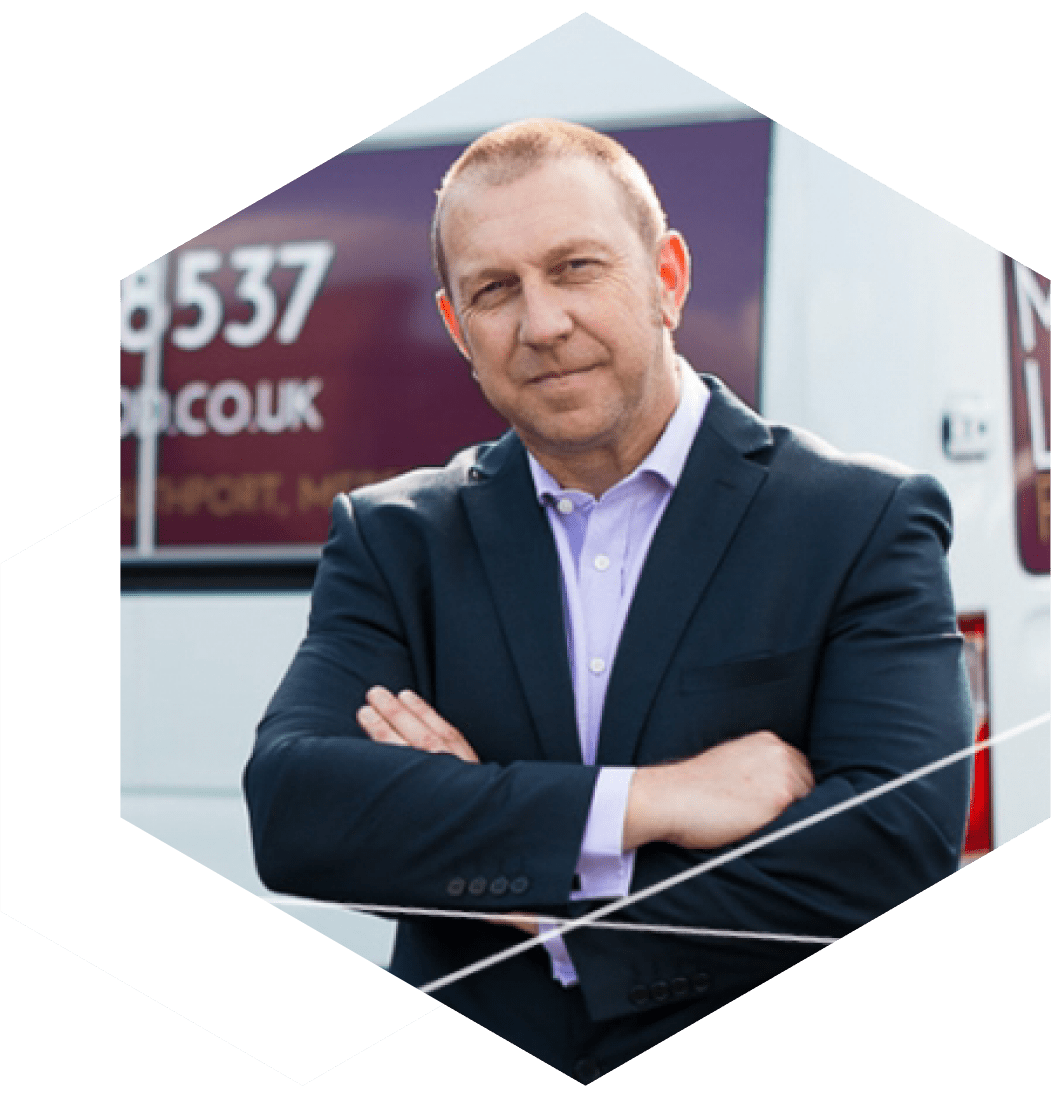 Stubbs Parkin always go the extra mile
"As a growing business it's great to know that my accountants and business advisors can handle my business as it gets larger and more complex. Stubbs Parkin always go the extra mile to make me feel like they are part of my team and pulling in the same direction."
Chris Lodge – Director at Manor Lodge Southport Ltd
My payroll is in expert hands
"I had always done my own payroll, with Stubbs Parkin's support, but with Real Time Information (RTI) it became too much to manage. Now I don't have to worry about it, and can concentrate on running my business, safe in the knowledge that my payroll is in expert hands."
Ling Lam – Owner at Lings on Kings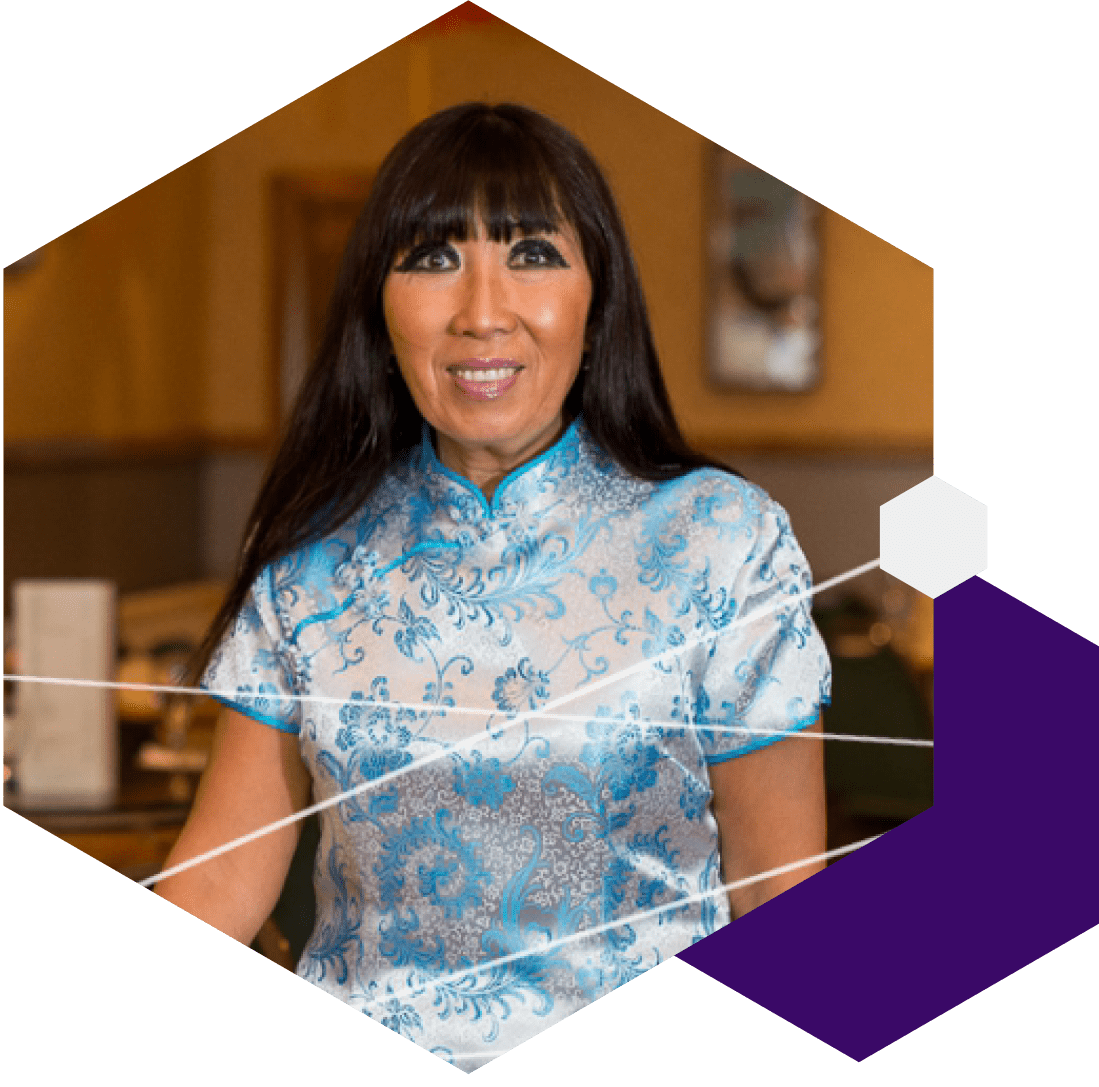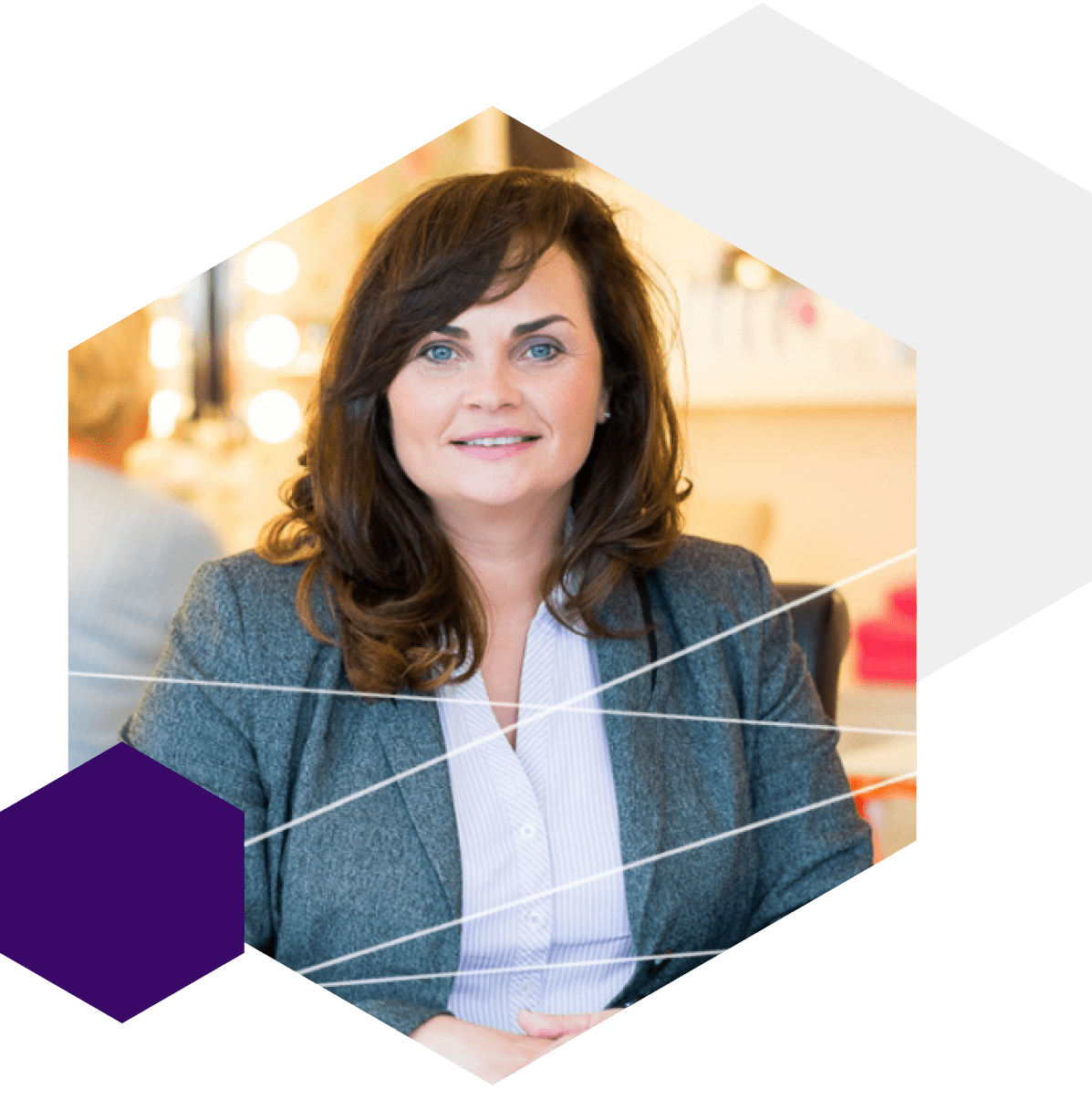 Stubbs Parkin are always there to help
"I enjoy doing my own bookkeeping but struggle to find the time. I've been pleasantly surprised at how easy Xero is to use. It's much simpler than my previous system and shows me how my business is performing. If I'm ever unsure, Stubbs Parkin are always there to help."
Lisa Carlin – Owner at Flutterby
Our accounting is now easy and stress-free
"Stubbs Parkin have made our accounting easy and stress-free. They provide us with timely information, which really helps us to manage our business. We know that we can call them whenever we need advice and that they'll do their best to find a solution. I would definitely recommend them."
Noel Torpey – Director at G.E.FAB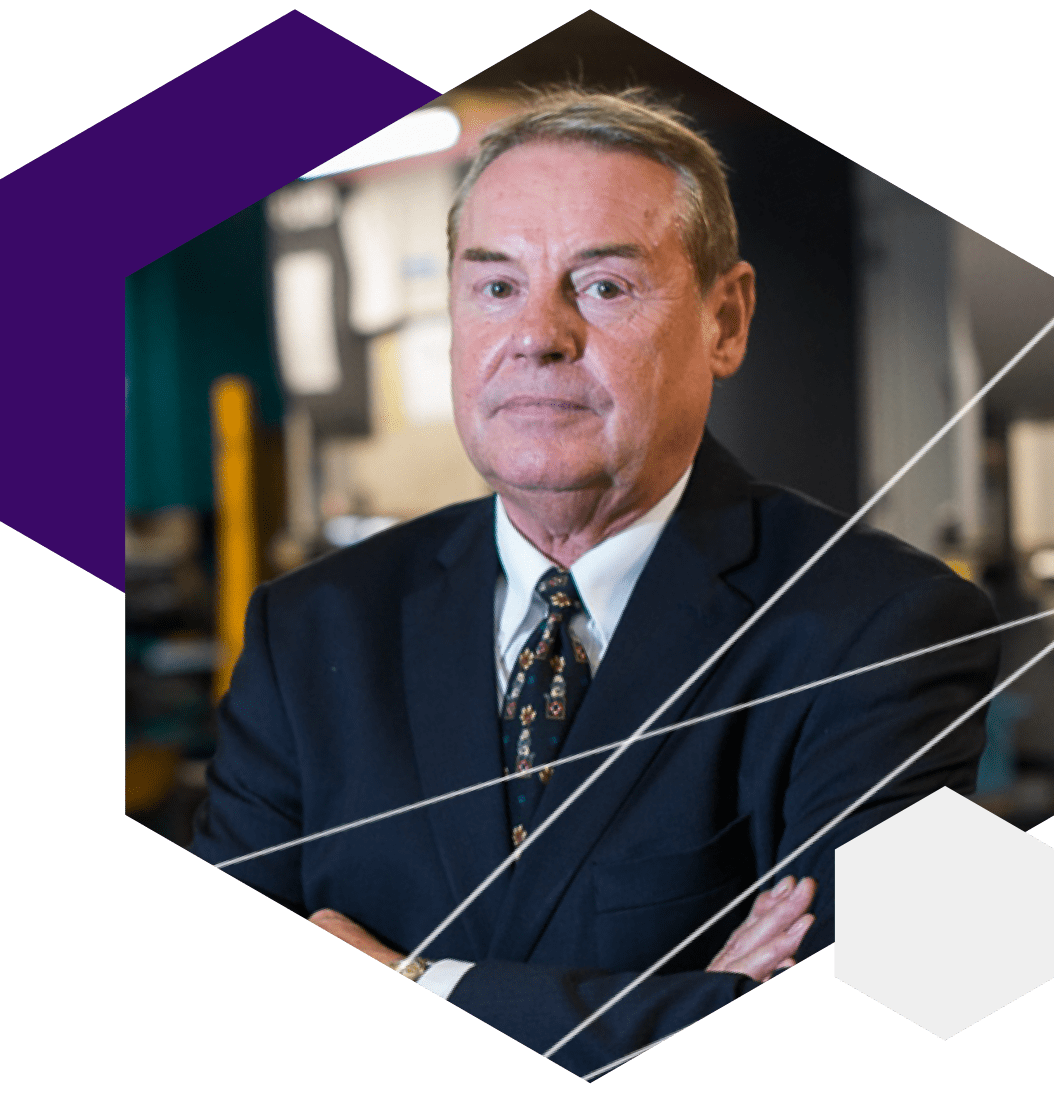 Want to see how we can help you and your business?