We focus on making your life easier, by saving you time, money and sleepless nights…
Stubbs Parkin is a forward-thinking, flexible firm – but we're established, experienced and trusted.
Our expert team is able to help you with a range of services, including: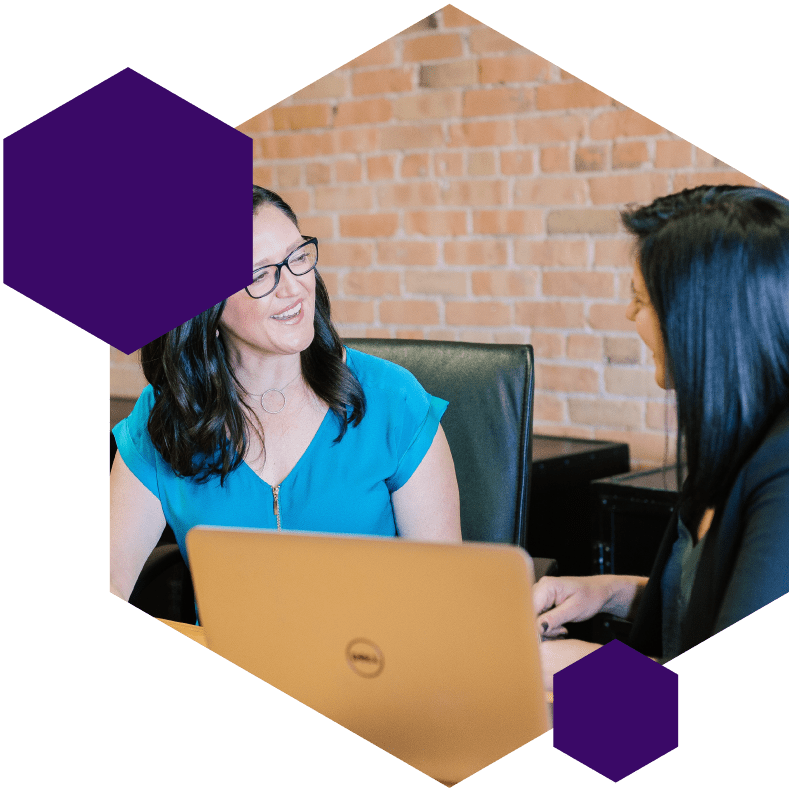 Our monthly packages depend on what you need, and the size of your business.
We'll help you choose exactly what you want and need from us, so that you get the most efficient, effective support for your business.
We're upfront about the cost and there are no hidden extras.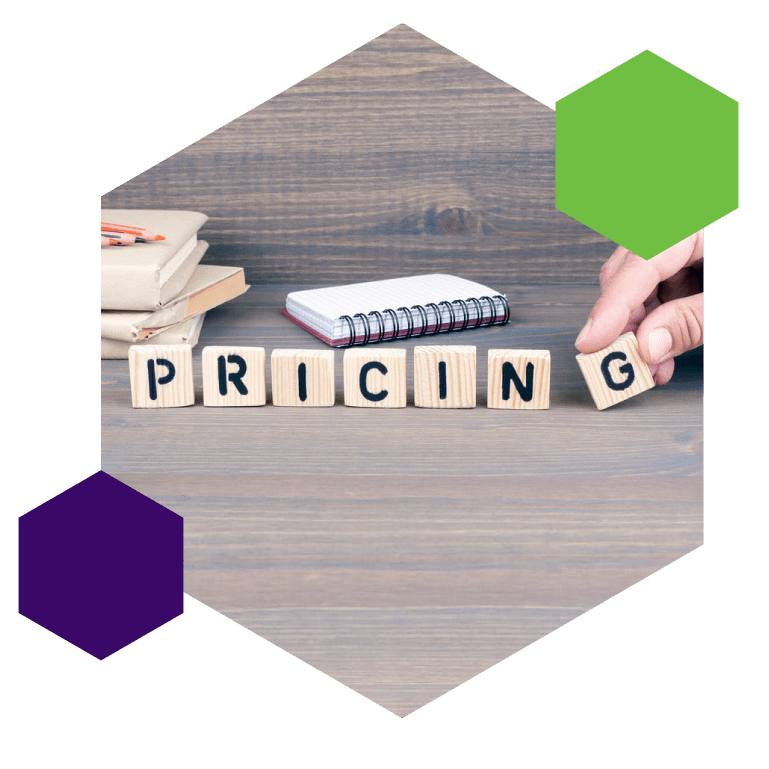 How we work
There are lots of online bookkeeping systems out there and the decision of which one/s to use can be overwhelming and a little scary! We have tried and tested various systems for ourselves, and our clients, and have created what we call, Your Ideal System, using a combination of online software.
We believe this is the most user-friendly, flexible and reliable system for all your accounting needs.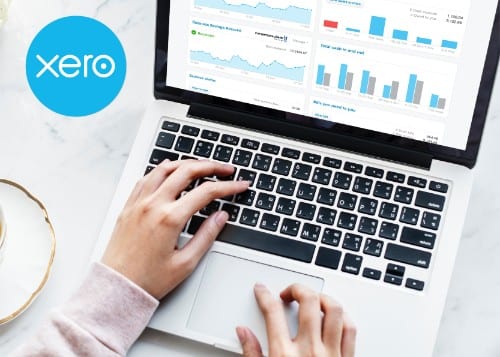 Xero
Beautiful accounting software with a variety of handy apps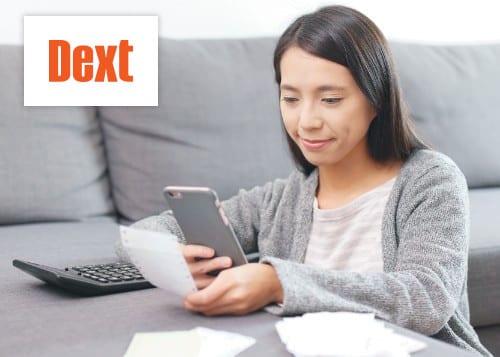 Dext
A receipt management tool that saves you time and paper and integrates seamlessly with Xero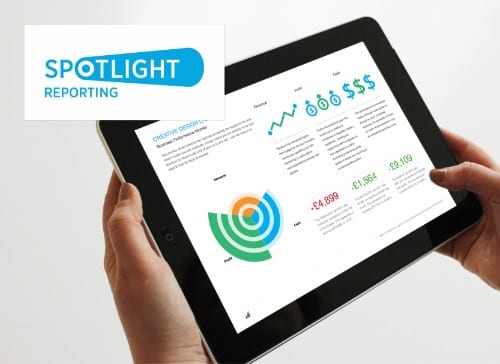 Spotlight Reporting
Reporting and forecasting software that allows you to have complete control of your finances
Our Specialisms
While we are happy to assist clients from any industry, we specialise in Family Businesses (we are one ourselves!), as well as Professional Services, Micro Businesses, and R&D.