Make your life easier
We'll save you time, money and sleepless nights…
Welcome to Stubbs Parkin. We're an approachable, efficient and flexible accountancy and business support team,
working with companies large and small, from start-ups to some of the region's oldest, most established businesses.
Call us on: 01704 531 136
Why we're different
Our approach is based on practical advice, transparent monthly fees, an unparalleled understanding of your business, and excellent relationships between your team and ours. We're well established, but forward thinking, so – while we use the latest technology to make your life easier – we understand the importance of strong relationships, sound advice, and a face-to-face chat.
About Us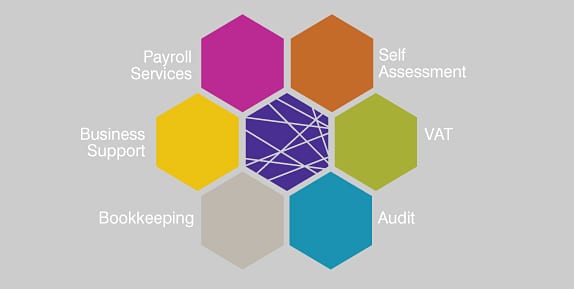 The complete accounting package
Our services range from bookkeeping and VAT to audit, business support and general accounting. They're designed to take the pressure off you, helping you with support, compliance and understanding your business, so you can focus on what you do best –running your company.
Take a look around to find out more…
Hear it from our clients
We love our clients and are fully dedicated to keeping their trust.
Take a look at why they have such confidence in us!
The latest from our blog
1. PURPOSE OF THIS NOTICE
This notice describes how we collect and use personal data about you, in accordance with […]
The General Data Protection Regulation – New requirements for all businesses!
European data protection laws are changing and come into […]
A quick reminder of the Christmas gifts which are tax free to give to your staff and customers this […]
Want to know more? Then call us on: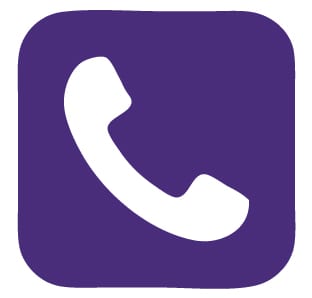 01704 531 136
Or visit us in our Southport town centre office.
We make great tea (and coffee) and we'd love to have a chat.