We'll save you time, money and sleepless nights...
Like many of our clients, we're a family-run business. Strong relationships are our foundation because we genuinely care about the people that we work with.
We understand your business struggles because we run a business ourselves and have been through the same issues you have. We appreciate that the needs of your business changes as it grows, and we are excited about joining you on every step of your journey.
You, as the individual, are just as important as your business (sometimes more important!)
We recognise that you aren't just a business owner, but that many of you are parents, employers, entrepreneurs, leaders and so much more…
Your focus shifts as your business grows and at each stage of growth, you are needing support, expertise and advice, as well as a friendly ear to listen and give you confidence that you are making the right decisions.
You may have a family business or work within the Professional Services, R&D or Micro Business sector.
We can help.
What makes us different?
Our approach is based on practical advice, transparent monthly fees, an unparalleled understanding of your business, and excellent relationships between your team and ours.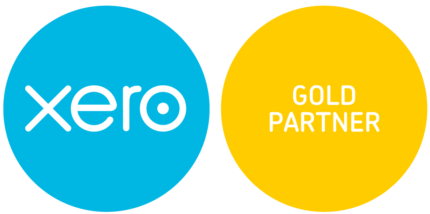 We know how much of a pain bookkeeping and data entry can be for your business – it takes time, it takes resources and it can result in a messy set of records if you don't get it right.
Xero's cloud accounting software is standard for all our clients.
We love it and we know you will too.
Hear it from our clients
We love our clients and are fully dedicated to keeping their trust. Take a look at why they have such confidence in us!
"Stubbs Parkin helped to improve the running of our family business by introducing Xero. They made sure that we knew exactly what we were doing and were extremely patient and helpful throughout. They continue to assist us whenever we need them and having that peace of mind is invaluable."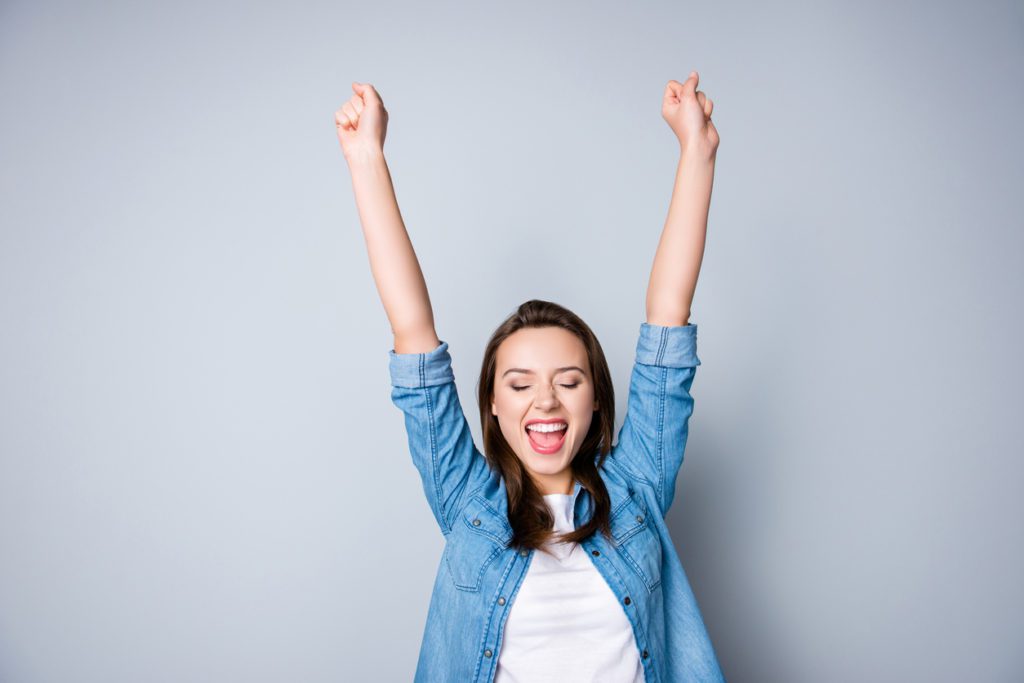 How we reduced a client's potential tax liability from £850k to just £35k
Client X has been a client of ours for years. In 2018, as a result of a large payout over a patented product, they had an extremely good year which resulted in profit of £4.65m and taxable profits of £4.5m.  Client X is a specialist […]
Can I charge VAT on disbursements?
Many solicitors will refer to any charges that go over and above the basic fee for their services to the client as a 'disbursement'. Disbursements may refer to expenses  paid out on behalf of the client to a third party, for example.  However, the term […]
We've had years of experience making our client's lives easier, more productive and less stressful.
We'd love to do the same for you!
Visit us in our Southport town centre office. We make great tea (and coffee) and have been known to have the best biscuits in town!
Get our latest news, tips and tricks sent straight to your inbox