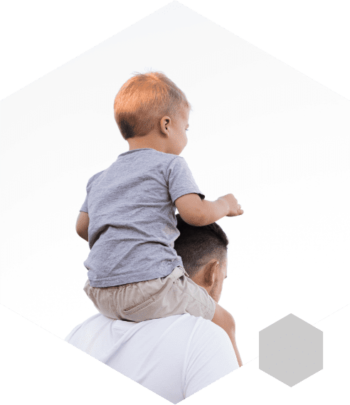 We're a family run business too
Our roots go back over 100 years. Like many of our clients, we understand the challenges of juggling family life with financial success.
Like an extension of our family, we genuinely care about the people we work with, and take the time to get to know you. We're proud of the relationships we've built up with our clients over the decades.
You're looking for a blend of the old and new
You want your Accountant to be a friendly face you know and trust. But you also want to be challenged and encouraged to embrace new ways of doing things.
We're experienced and trusted, but we're innovative. We use the latest technology to make your life easier, whilst understanding the importance of strong relationships, sound advice, and a face-to-face chat.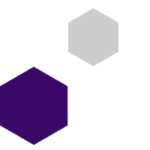 We're still committed to the values we started out with, more than 100 years ago
We genuinely care about the people we work with and want to see them succeed.
When it comes to our team and our clients, we always choose kindness. A little bit of kindness goes a long way.
Like many of our clients, family is at our core. We're a family-run business too, so we understand the needs of your business as it changes.
Our clients trust us to always provide practical advice that is best for their business. We trust our clients to live up to the same values we have so we can work together to improve their business.
As a client, you'll get your own account manager who'll oversee your entire account – someone who knows and understands your business. This means you've always got someone specific to call or pop in and chat to when you need help or advice.
Now you know a little about us, get to know how we introduce tech to make your life easier