You're never too small to need help with your finances
As an owner of a micro business, you may feel that you
are too small to need an accountant.
You are past the start-up phase but are still reasonably small and don't want
to incur any expenses that you feel aren't necessary.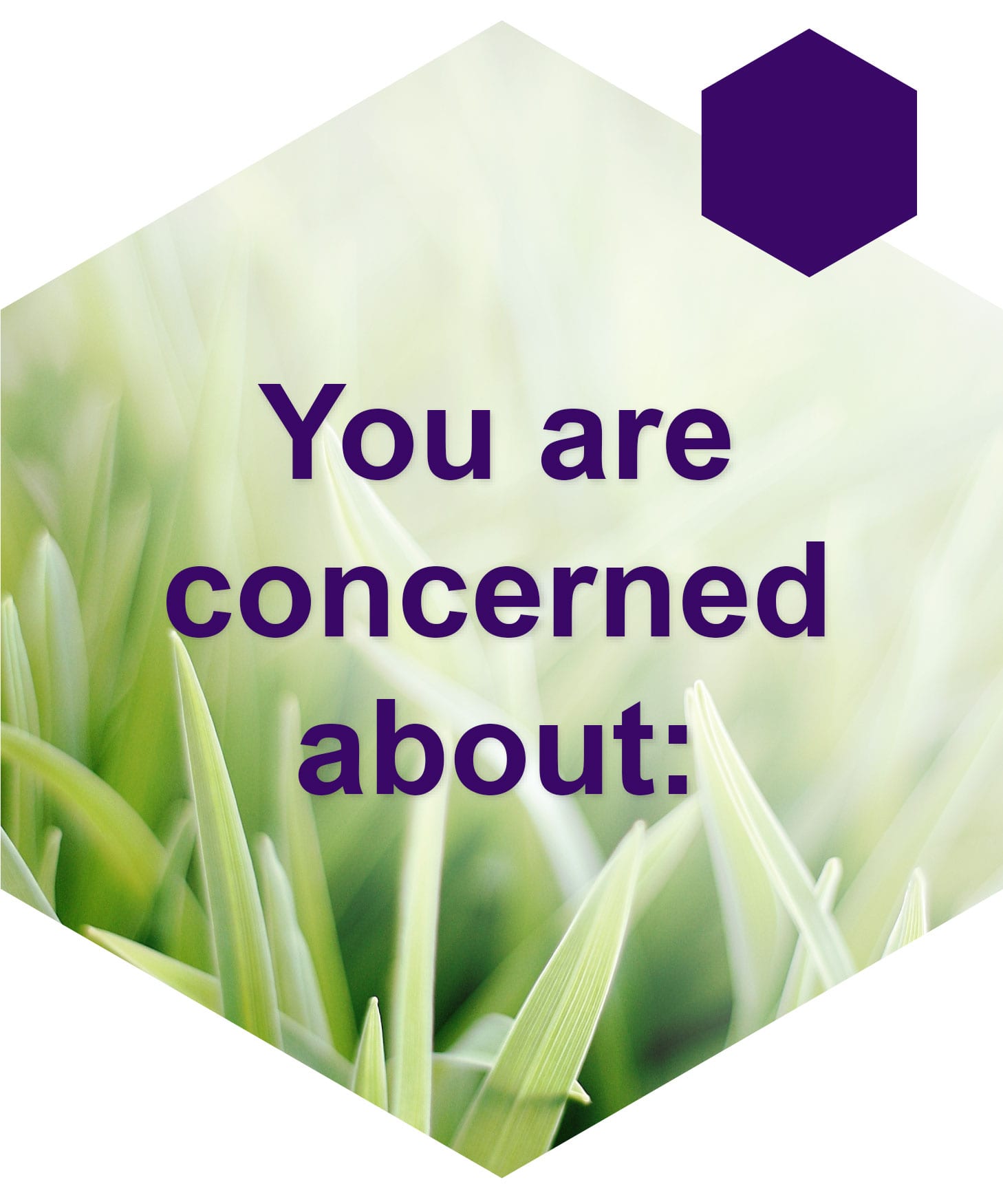 We know your industry and have dealt with a range of clients who were in the same position as you are now.
We understand what's important to you and what concerns you. You have financial worries and don't want to
add an additional expense in the way of an accountant.
Getting guidance and support in the areas of tax, cashflow and payroll will mean more time for you to focus on the actual business. It will give you the confidence to know everything is working as it should be and that you have sufficient cash to keep your business running smoothly.
"We are a small business with young ownership and from first meeting Katharine, we have been delighted. I can't tell you what a relief this has been. Becky Mc Loughlin has been amazing – always there to help and nothing is too much trouble. She is amazing and very knowledgable. We will be highly recommending you to all our customers should they need Accounting services."
Angela and Rosie – Croziers of Birkdale
Chat to us to see how we can help