Price Packages
Different businesses need different support. That's why ours is a varied, tasty menu of services for you to pick and choose from, with three key monthly packages and additional bolt-ons.

No surprises with our fixed fee price plans & flexible bolt-ons
Essential, Full and Premium Packages – plus Xero real-time accounting, bookkeeping, payroll services and Virtual FD, so you can mix and match what suits you best. All adding up to the right accountancy service for you and your business
Fixed prices – no surprises
Three price packages, enabling you to budget for your accounting and know there won't be any nasty surprises come your end of year.
Accountancy Packages tailored to you
Essential
Done right, and on time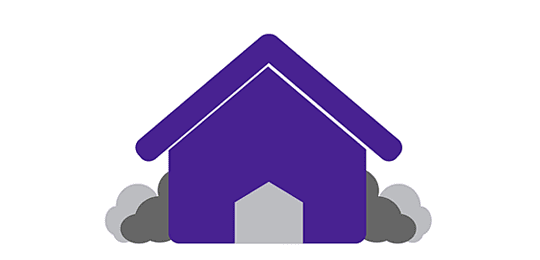 Designed with experienced business owners in mind. If you prefer a lighter touch approach, and simply want your figures processed accurately and on time each year, this is the service for you.

Full
All inclusive accounting
Combines unrivalled support with thoughtful, timely tax planning. It saves you time, money, and hassle – while also affording you clear cut insights into how your business is performing.

Premium
The ultimate in accountancy service

Completely bespoke, designed specifically for you. This is the ultimate accounting service with unlimited support, tax planning, and support services that will maximise your business success.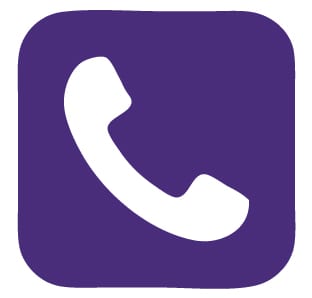 Stubbs Parkin Accounting Packages

Call us on 01704 531 136 for more information on packages and our tailored Bolt-on services